---
Designed for

Herman Miller
Role

Lead Designer
With the changing nature of work at the forefront, Passport is designed to create an adaptable space for focus or for collaboration. The pebble-shaped work surface is sized to accommodate a variety of tasks and is suitable in both the home and office. Additionally, a pneumatic column was chosen to offer full sit-to-stand capabilities while still keeping the product light and maneuverable. Passport is currently available for purchase through Herman Miller's
store
.
---
DWR Headboard Collection
2023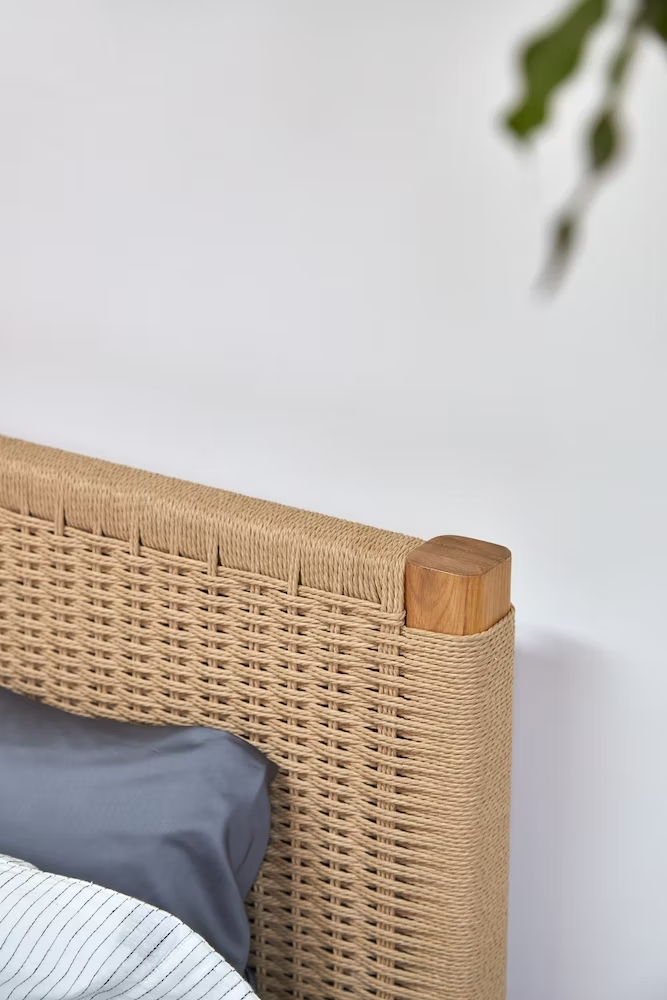 Designed for

Design Within Reach
Role

Lead Designer
This series of five headboards was designed with a focus on comfort, materiality, and craftsmanship. Each headboard pairs perfectly with the accompanying platform bed, or is able to mount to an existing bed with a universal bracket. Soft forms and traditional materials communicate a sense of calm that is appropriate for the bedroom. Available now at
Design Within Reach
.
---
Objects & Experiments
2017 – Present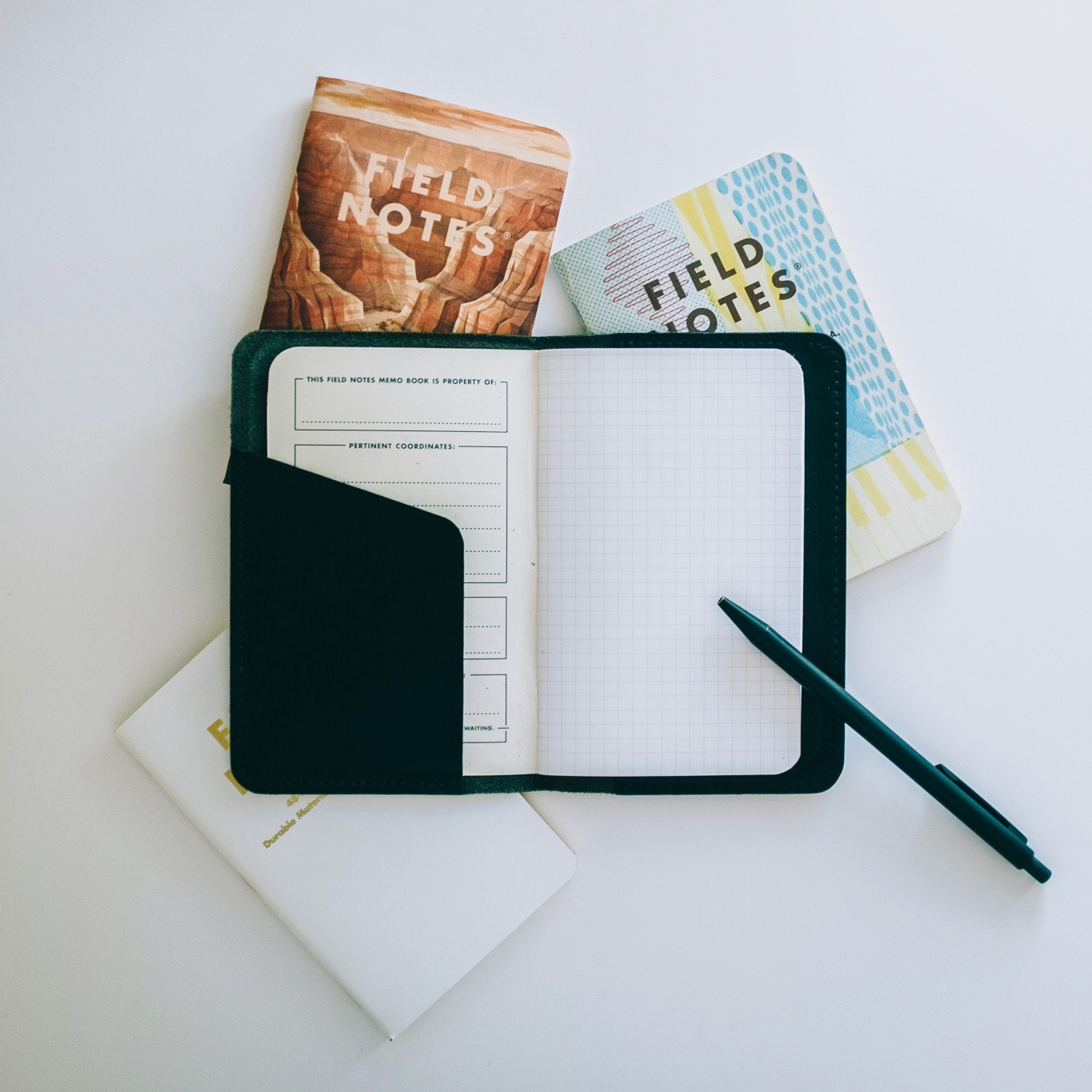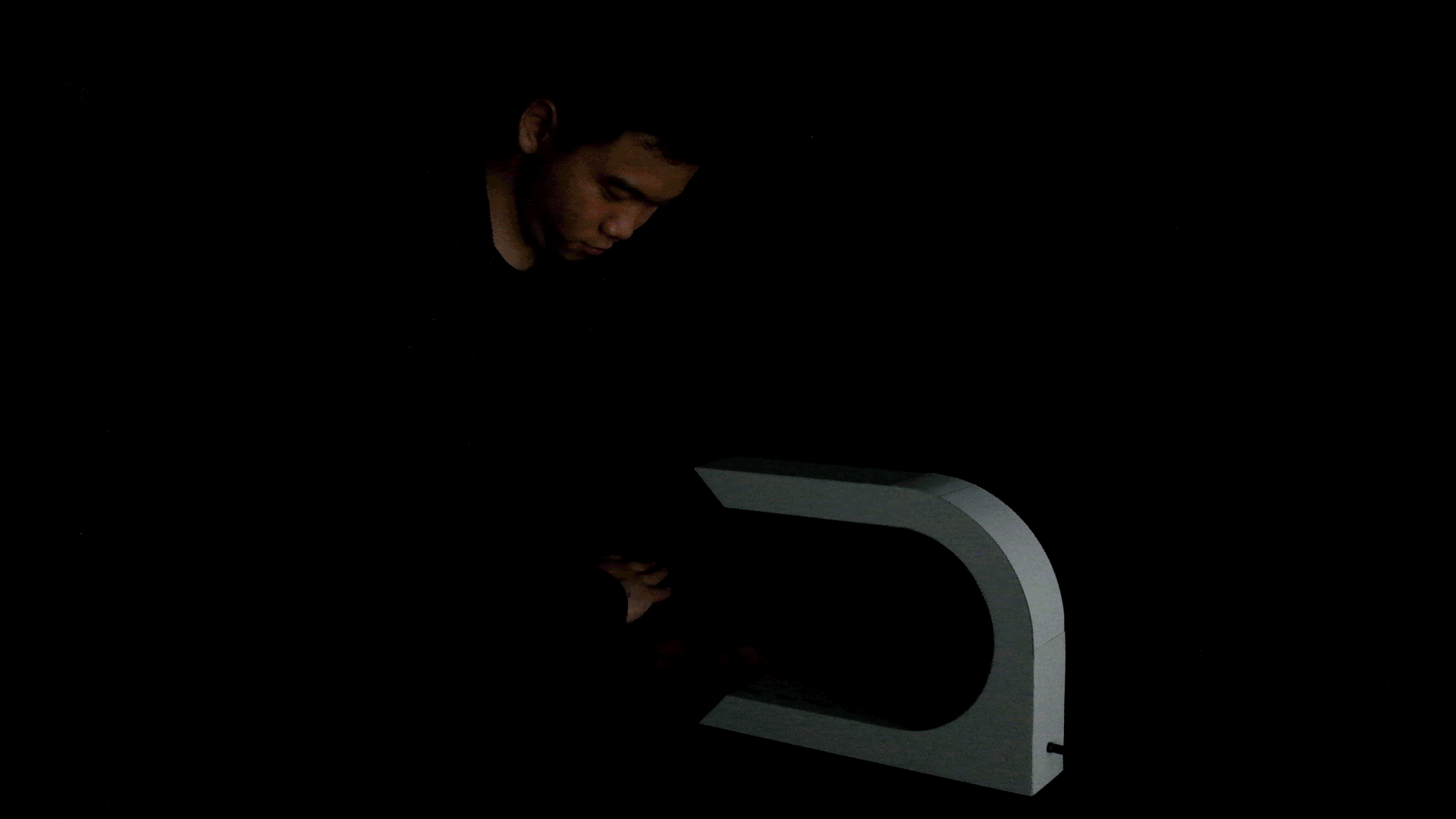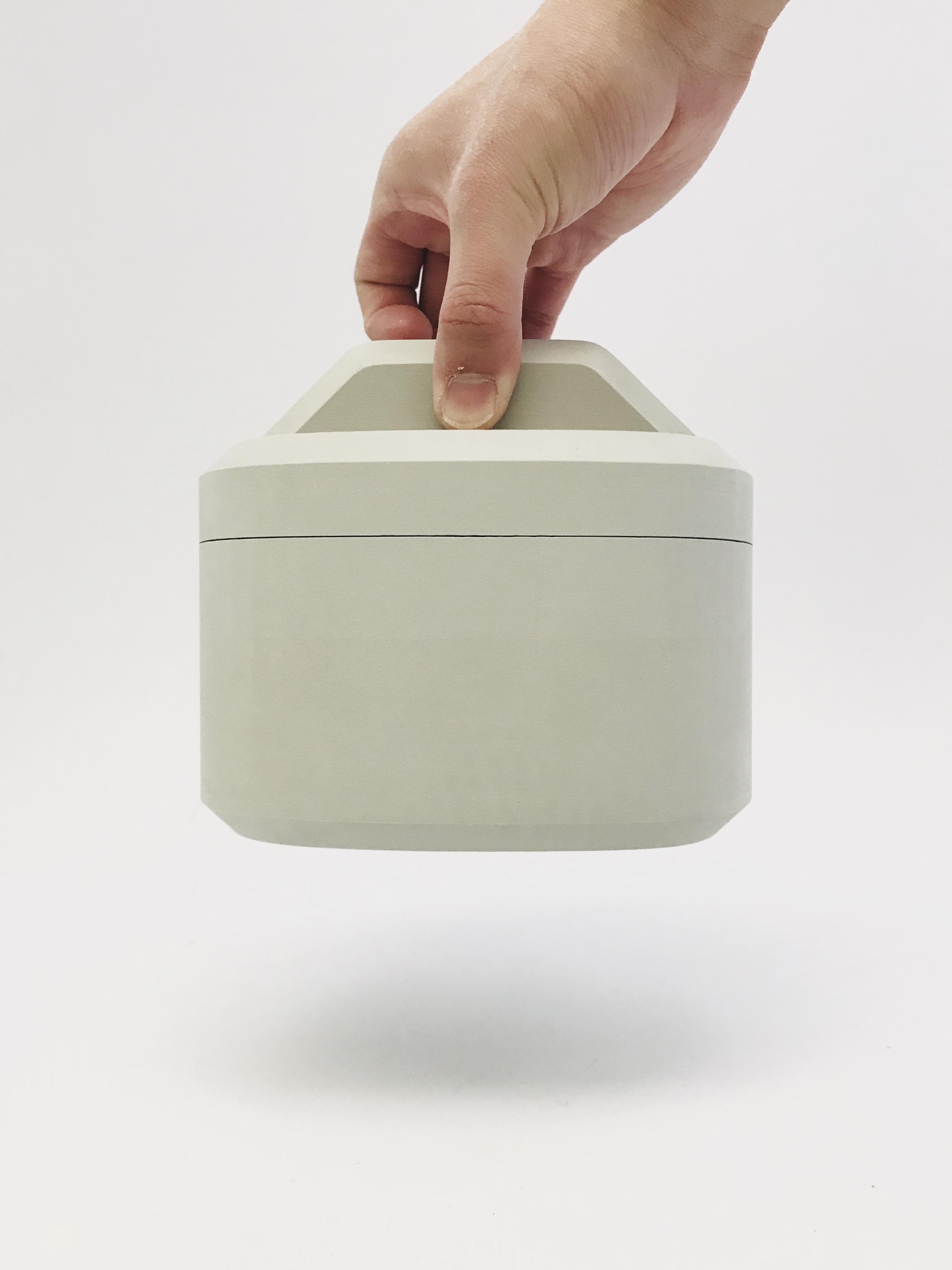 Designed for
Personal exploration

Role
Designer and Maker

Physical making is at the core of my design process, as it is a means of better understanding form, scale, and materiality. Represented here are some of the objects I've made both as a part of early project work and for my own personal exploration. Fabrication methods include woodworking, leatherworking, and rapid prototyping.

---
University Projects
2017 – 2021
Designed for
Carnegie Mellon University

Role
Student Designer

Snapshots and project work from my time at Carnegie Mellon University's School of Design. The curriculum placed a strong emphasis on using thorough research to understand and empathize with users, as well as physical prototyping in order to find the appropriate form to express our ideas.